Introduction
In China, the new Pesticide Management Act came into force in Nov 2017. Compared to previous legislation, the new regulation has introduced a lot of changes. What is the definition and classification of pesticide in China? How to register pesticides in China? What are the latest developments and challenges of pesticide registration in China?
CIRS will present an educational webinar featuring current pesticide regulation in China, helping you navigate through complex regulatory challenges in China.
Time
Language

Date

Time

Speaker

Registration

English

16 Nov 2021

1:30-2:15 PM (London Time)

8:30-9:15 AM (New York Time)

8:30-9:15 PM (Beijing Time)

Ms Ping Ding,

General Manager, CIRS Agrochemical Division

Japanese

16 Nov 2021

3:00-3:45 PM (Tokyo Time)

2:00-2:45 PM (Beijing Time)

Ms Guoxi Zhang,

Senior Regulatory Consultant, CIRS Group
Registration Fee
Free
Main Contents
Definition and classification of pesticide
Types of pesticide registration
Registration process
Pesticide data requirements in China
Evaluation process
Registration and production permit
Pesticide tolling and re-packing
Pesticide import & export management
Latest developments and challenges
Speaker

Ping Ding, General Manger, CIRS Group Agrochemical Division
Ms Ping Ding is currently the general manager of CIRS agrochemical division, based in Beijing. Before joining CIRS, she had worked as China regulatory manager in Tide Group, senior regulatory manager in Syngenta and lab technician in Chemtura. She has over 14 years' hands-on experience with pesticide registration in China and has successfully registered various types of pesticides, including new active ingredients. Ping has a Master's degree in environmental studies from San Jose State University and plant pathology from Nanjing Agriculture University.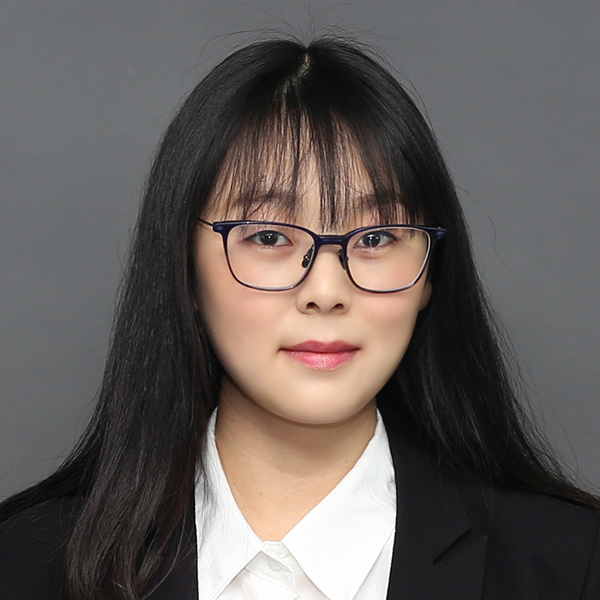 Ms Guoxi Zhang, Senior Regulatory Consultant, CIRS Group
Graduated from Tongji University, Ms Guoxi Zhang has rich experience with global chemical regulatory compliance, particularly with chemical product registration in China and K-REACH. She has helped hundreds of Japanese enterprises cope with product regulations in China and enter Chinese market.
Registration
Registration is free of charge. After registration, you will receive a link to join the meeting by email 1 day and 15 minutes prior to the start of the meeting.
Organizer
CIRS Group China
Address: 11F Building 1, Dongguan Hi-Tech Park, 288 Qiuyi Road, Binjiang District, Hangzhou 310052, China
Email: info@cirs-group.com