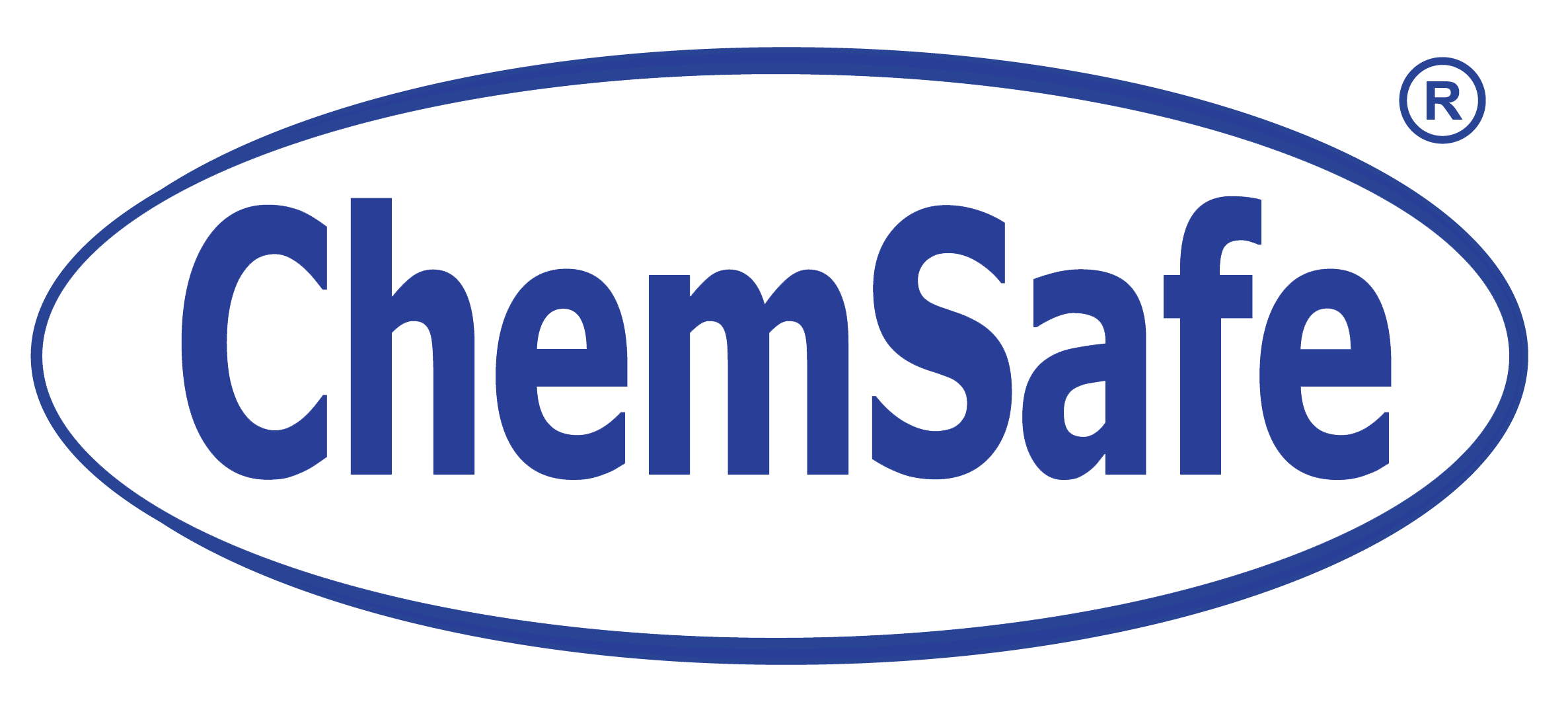 Chemsafe is an independent Regulatory Affairs company established on August 2001. It offers its customers a combined Scientific, Regulatory and Project Management expertise based on more than 25 years of experience in the field of chemical safety and pharmaceuticals companies support.

Chemsafe is, hence, a centre of expertise for the customers; flexibility is the key of our success. Our customers are chemical, pharmaceutical, food, biocides, agrochemical, medical devices, detergents and cosmetic companies in Europe and worldwide.
Integrated technical/legal advice and regulatory support starting from project definition up to dossier submission or Expert Report delivery. The work is carried out by a team of skilled technical people with the coordination of the Sales Manager, the Legal Support and the appointed Project Manager. Technical work is managed by each single Business Unit Head by mean of weekly planning meeting with BU colleagues.

Chemical Watch publishes news and intelligence to help companies meet responsibilities under chemicals legislation worldwide, including regimes such as REACH, CLP, GHS and TSCA. Keeping you abreast of policy and business trends across Europe, North America, Asia and the rest of the world.
As a partner of Chemical Watch in Asian areas, CIRS provides CW with the most updated chemical regulatory information in high quality. To know more content relates to CIRS, please click here.
---

The Japan Environmental Management Association for Industry (JEMAI) is a public corporation organized by a membership of about 700 companies. It was established in September 1962 when industrial pollution was becoming a serious concern in Japan.
JEMAI's activities include the following:
・environmental assessments;
・technology developments;
・surveys for air and water pollution, noise, vibration, and hazardous chemical substances; and
・global environmental issues.
CIRS works together with JEMAI to promote comprehensive regulatory services for chemical industries in Japan and China. JEMAI and CIRS co-sponsor SMCR in October every year to share Asia Chemical Regulation information with global chemical industries.
---

Eurofins is a worldwide leader in offering a portfolio of more than 130,000 reliable and validated analytical methods for evaluating the safety, identity, composition, authenticity, origin, traceability and purity of biological substances and products. Through research and development and acquisitions, the Group draws on the latest developments in the field of biotechnology and analytical chemistry to offer its clients unique analytical solutions and the most comprehensive range of testing methods.
CIRS is working with Eurofins in many regions.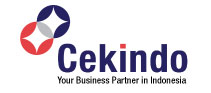 Cekindo is a leading consulting company that provides one-stop business services to worldwide clients who intend to operate in or expand to Indonesia and further to Southeast Asia.
Having been in the industry for almost 10 years,
Cekindo.com
is the trusted advisor and business partner to many business leaders and any-size organizations across all industries. Cekindo provides a full range of market-entry and corporate services that
cover legal, administrative, financial, marketing, human resource, and business development activities
. Supported by a team of more than 100 well-trained and experienced professionals, Cekindo Indonesia is located in Jakarta, Bali, Semarang and Ho Chi Minh (Vietnam).
---

Doruk Chemical Management Systems Consultancy Co. Inc. has been established in Turkey in 2005 by the presenter Mr. Selcuk Bilgin. This consultancy offers guidance to chemical companies for compliance with global and Turkish chemical regulations and its specialty is on the Turkish SDS, TR-CLP (SEA) and Chemicals Inventory Control Legislation Notifications (KEK) and upcoming Turkish REACH Regulation, TREACH (KKDIK).
---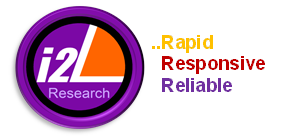 I2LResearch is one of the leading product testing and development centres for the agrochemical, household pesticide and animal health industries. With almost 30 years experience in efficacy testing, their highly trained staff and expert consultant network can assist to all clients' needs from initial concept testing and screening to complete dossier/submission registration and marketing data, both in the Plant Protection areas and the Biocides/Professional Products, for the EU, USA and worldwide markets.
---

For more than a half century since its establishment, KTR (Korea Testing & Research Institute) has served as a leading internationally accredited testing• certification institute in Korea by diligently performing its functions as an on-site assistant for enterprises.
CIRS works together with KTR to promote comprehensive regulatory services for both clients.
---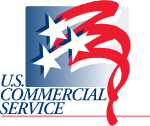 The United States Commercial Service (CS) is the trade promotion arm of the U.S. Department of Commerce's International Trade Administration, which helps U.S. companies succeed in markets around the world.
---

Flashpoint is the product of a group of professional chemists who developed their expertise in the private sector. The company's aim is to convey the recommendations established by current technical standards in easily understood, company-friendly terms. Moreover, they especially focus on the practical and financial aspects of adhering to current standards.
---

ExperTox is a recognized forensic toxicology laboratory, combining advanced technology and science with a human heart. ExperTox uses its scientific expertise to provide our customers answers to their substance abuse, use and exposure questions. They focus personal character on supporting, caring for and understanding what our clients are going through as they contemplate and proceed through the testing process.
---
Shanghai Research Institute of Chemical Industry was established in September 1956, Its main research areas are bio-chemicals, chemical fertilizer, organic polymer chemical industry, chemical engineering, new materials, fine chemical engineering, chemical process automation, environmental protection, chemical information etc.
---

Zhejiang Research Institute of Chemical Industry, Ltd., used to be named as Zhejiang Chemical Laboratory, was established in January 1950. Its founder is famous Chinese chemist Mr. Li Shouheng. Zhejiang Research Institute of Chemical Industry, Ltd is now the biggest scientific research institute in Zhejiang province.
---

China Chemical Fibers Association consists of organizations, experts and institutes that engaged in researching and manufacturing chemical fibers. It is a non-profit social organization and its main missions are to be a bridge between governments and relevant corporations and to promote the information communication between them.
---

Arcadis is the leading global natural and built asset design and consultancy firm, working in partnership with their clients to deliver exceptional and sustainable outcomes through the application of design, consultancy, engineering, project and management services.
---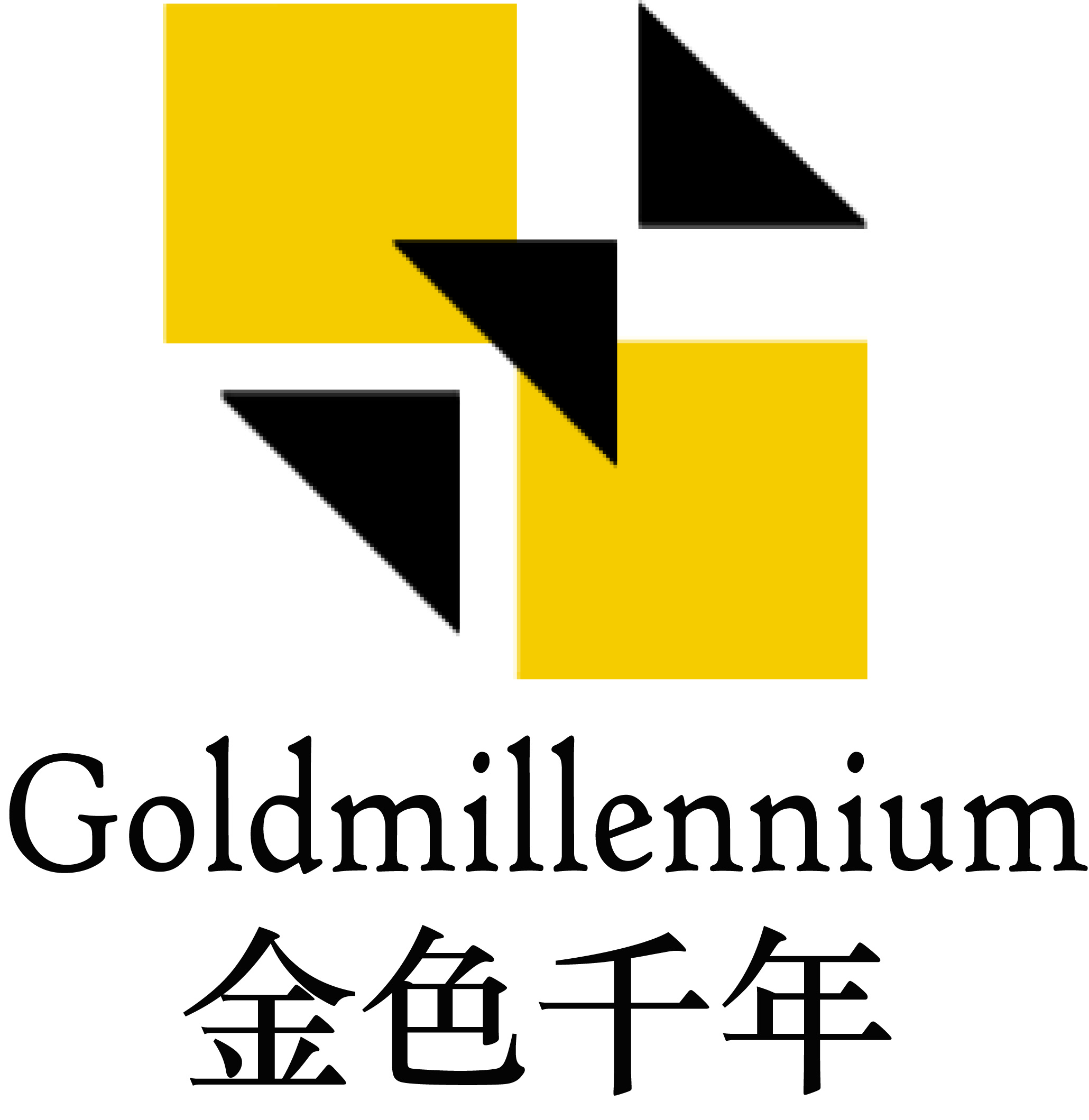 GMG is a global consulting firm with a diverse network of over 50 dedicated professionals collaborating to provide a wide range of services including the incorporation of companies in China and Hong Kong, consultancy and advisory services, accounting and auditing, intellectual property, investment strategy and strategic communication services, import-export services, negotiation, due diligence and PMP ® training.
---

Cafe24 is a global success partner and leader of global E-Commerce. Cafe24 offers One-Stop Service in which you can open your online shopping site, receive integrated high-quality management support, personalized marketing, shipping and logistics services.Totaling 6 branches overseas and over 400 professionals providing the best localized services, cafe24 is at the head of boosting e-commerce trade of South Korea.

Horizon Risk Consultancy Ltd is a leading Health, Safety, Environmental and Sustainability consultancy providing integrated risk management and business improvement solutions. Based in the UK, we help business reduce risks and improve efficiency and support the China-UK business collaboration for sustainable business growth.

Ecological Synthesizing Centre – East (ESC-V) is a research and consulting company, created to assist industries, ecological organizations and governmental bodies in the Russian Federation and CIS countries to meet the requirements of some international agreements on toxic substances. Taking into account the growing interest among industries in non-EU countries about the EU Regulation REACH, the Centre has started the development of a REACH information services "REACH-ECOVOSTOK"

CIRS Authorized Agent for United Kingdom.

Export Access provides a local point of contact in the UK, and works closely with CIRS-Europe, to help British exporters identify and overcome regulatory barriers to market entry in China.