Updated on 20 April 2016 by Lizzy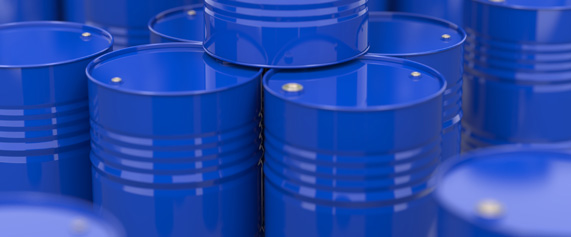 China's chemical inventory of existing chemical substances is IECSC, which stands for the Inventory of Existing Chemical Substances Produced or Imported in China (IECSC).
There are two parts of IECSC, public part and classified/confidential part. Companies can check out the public part by themselves and shall only enquire Authorities for classified/confidential part.
I. Public Part
45612 substances are listed in IECSC (2013). Chinese government updated this inventory on 31 Jan 2013. The full list can be downloaded here in pdf format.
Enterprises can also search if their substance is listed in the IECSC (2013) by using CIRS's free Chinese Chemical Inventory Search System (CCISS).
II. Confidential Part
There are 3270 substances in the confidential section of IECSC (2013). They are shown in category names. No CAS numbers or molecular structures are given for those confidential substances. Companies have to submit a formal enquiry to SCC to check whether a substance is listed in the confidential section of IECSC or not. SCC usually issues a letter of confirmation within 2 weeks after an enquiry is submitted. The enquiry costs 5000 RMB (~800 USD) from 1st Jan 2016. For more information, please click here.
News/updates - On 15 March 2016, the list was updated again. Another 31 substances were listed in the updated list. Among the 31 substances, 12 of them were listed into the classified/ confidential part while another 19 substances were listed into the public part. Please click here to view all the 31 substances.
---
If the substance is not included in the inventory, China New chemical substance notification shall be required. For more information, please click
here
.
If you have any other questions, please contact us at service@cirs-reach.com