The UN Globally Harmonized System of Classification and Labeling of Chemicals (GHS) is an international system created by the UN to address the classification of chemicals by types of hazard and harmonize hazard communication elements, including labels and safety data sheets. UN GHS is updated every two years and the 6th revised edition was released in 2015. In July 2017, the 7th revised edition of the GHS was published.
Compared with the 6th revised edition, major changes in the 7th revised edition are as follows:
1. The criteria for categorisation of flammable gases were revised.
In the 7th rev., a flammable gas is classified in Category 1A, 1B or 2 according to the following table. Flammable gases that are pyrophoric and/or chemically unstable are always classified in Category 1A (See table 1).
Table 1: Flammable gases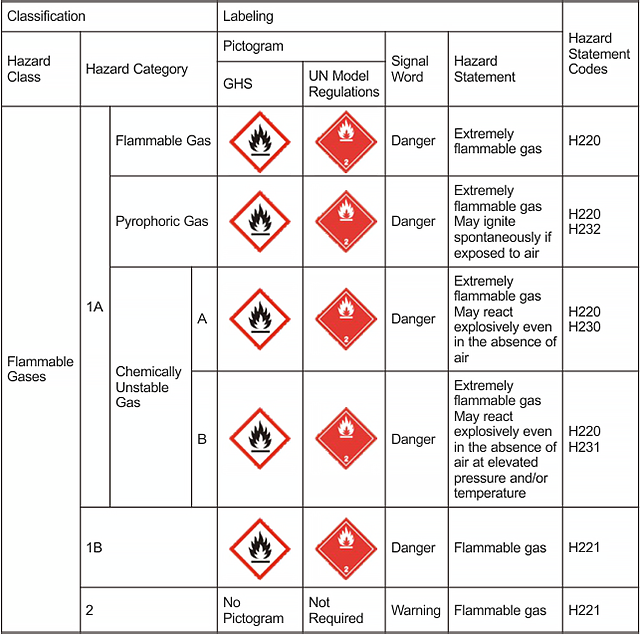 2. A new example for fold-out labels for small containers was added.
Enterprises may use fold-out labels when the container is small and there are a large number of hazard statements assigned to the chemical, or the information needs to be displayed in multiple languages, so that the information may not be printed on the label in a size that is easily legible (see picture 1).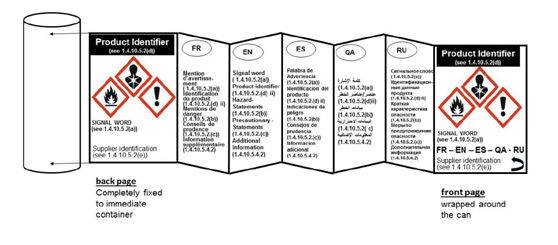 Picture 1: Fold-out labels
Relevant information must be shown in the front page and the pages inside. Details are as follows:
Front page
Information to be provided on the front page of the multilayer/fold-out label should contain at least:
GHS information:
Additional information:
Text pages/Pages inside
GHS information:
Product identifier including, as applicable, hazardous components contributing to the classification

Signal word

Hazard statements

Precautionary statements

Addition

al information (e.g. directions for use, information required by other regulations, etc.)
Additional information:
Back page (affixed to the immediate container):
Additionally, there are different fold-out labels styles e.g. book style, order book style and window style.
Book style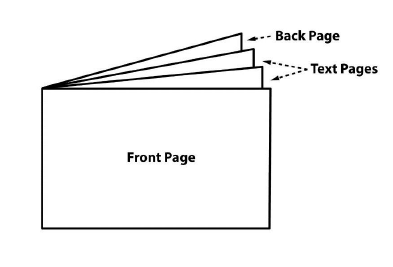 Order book style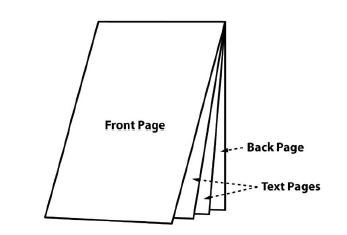 Window Style
3. Definition of some health hazards has been revised
The definitions of "Skin corrosion", "Skin irritation", "Serious eye damage", "Eye irritation", "Dermal corrosion" , "Dermal irritation", "Respiratory sensitizer", "Specific target organ toxicity", "Reproductive toxicity", "Carcinogenicity" are slightly updated.
4. A new precautionary statement P503 is added for some explosives.
| | | | | |
| --- | --- | --- | --- | --- |
| Code | Disposal precautionary statements | Hazard class | Hazard category | Conditions for use |
| P503 | Refer to manufacturer/ supplier/… for information on disposal/recovery/ recycling | Explosives | Unstable explosives and Divisions 1.1, 1.2, 1.3, 1.4, 1.5 | … Manufacturer/supplier or the competent authority to specify appropriate source of information in accordance with local/regional/national/international regulations as applicable |
If you have any other questions, please contact us at service@cirs-reach.com.
Further Information
Amendments to the sixth revised edition of the Globally Harmonized System of Classification and Labelling of Chemicals (GHS)