Updated on 17 April 2017
The 2017 CIRS REACH Regulation Seminar Tours are now in a full swing. The Nanjing, Shijiangzhuang, Qingdao and Tianjin Seminars were all successfully held. During the seminars, experts from CIRS gave presentations on the updates of EU REACH, the procedure and cost of EU REACH, the data needed for joint registration, the updates of REACH-like regulations as well as the implementation and key dates of global GHS and enterprise representatives also actively ask questions.
Below are the photos of the seminar tours: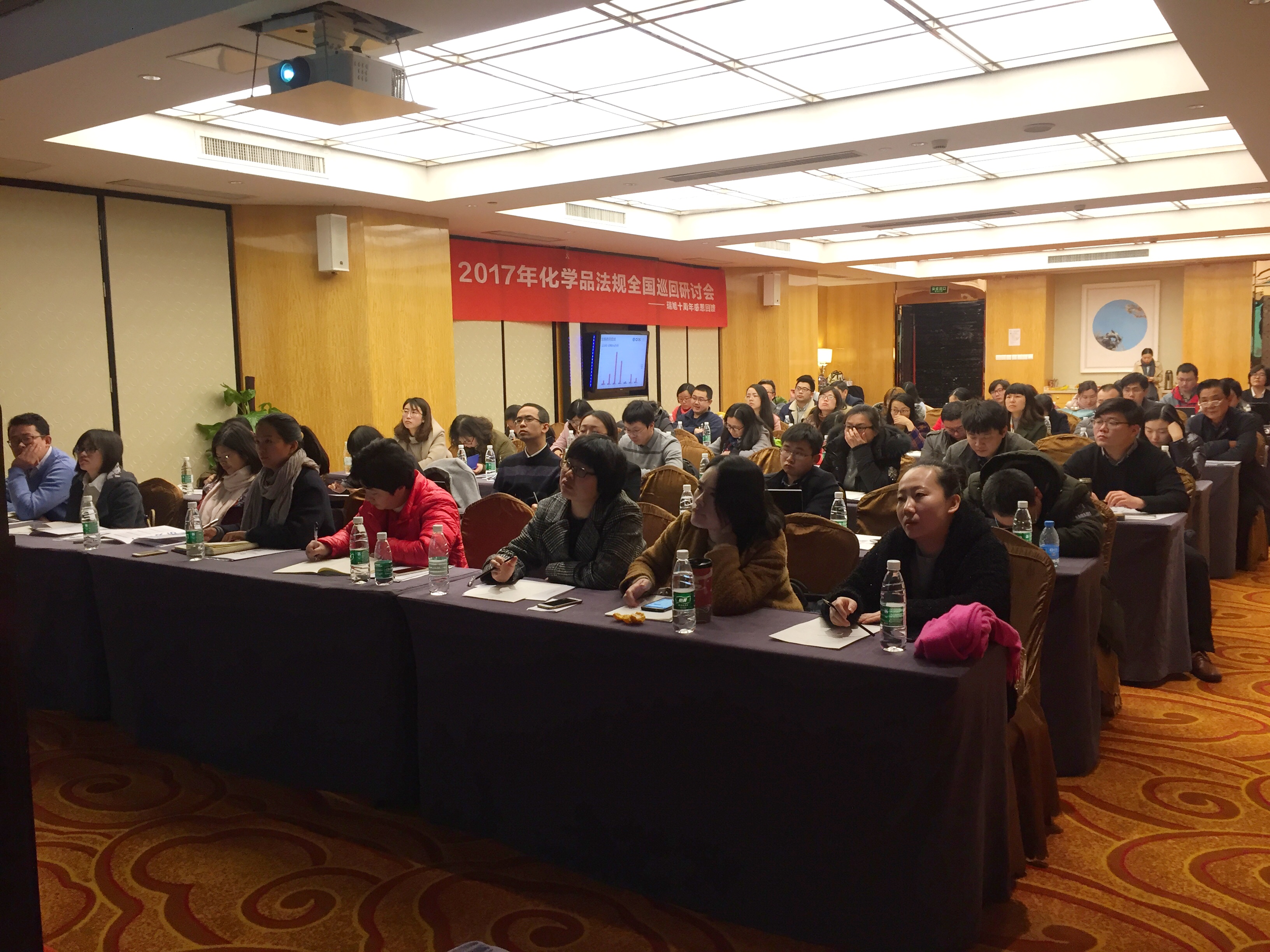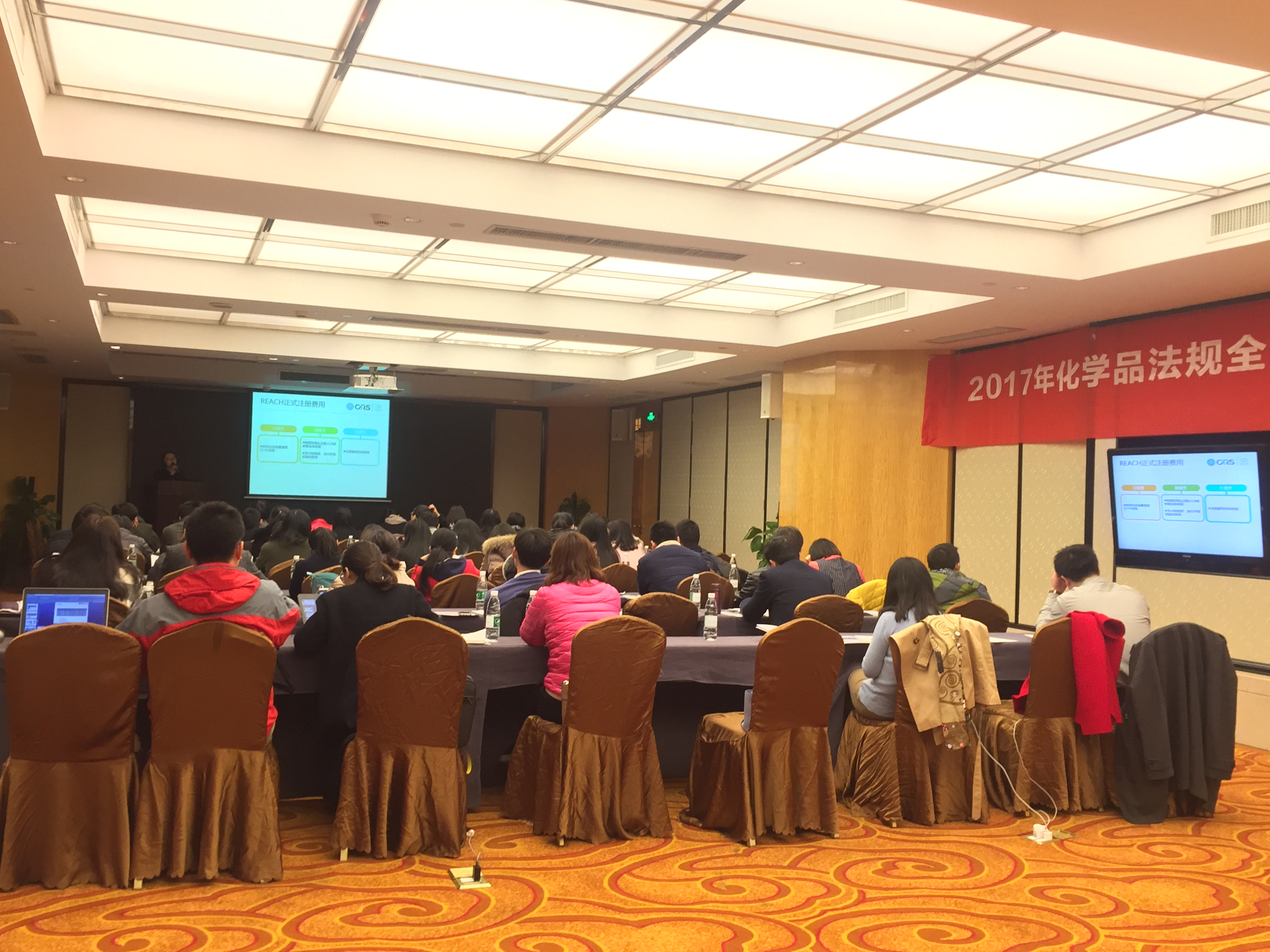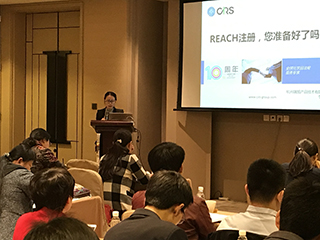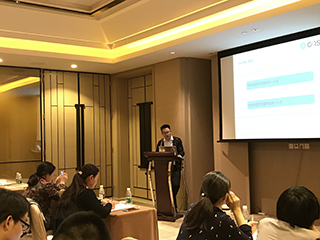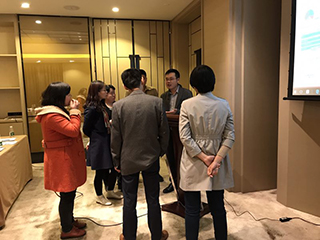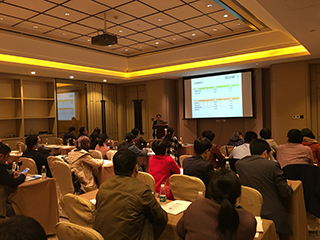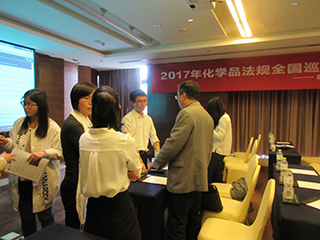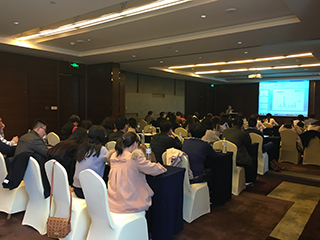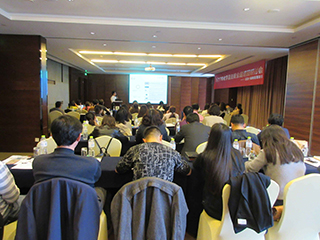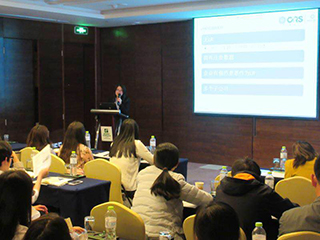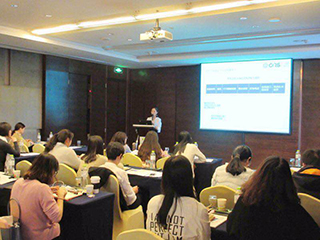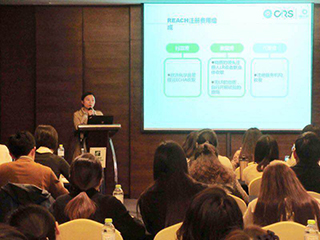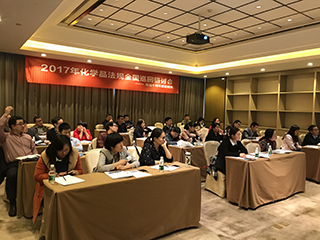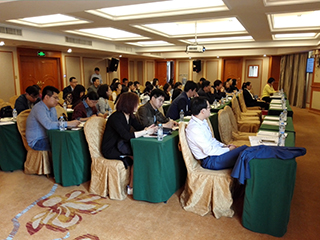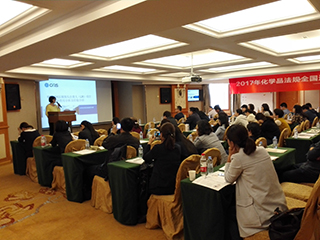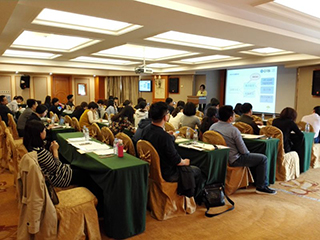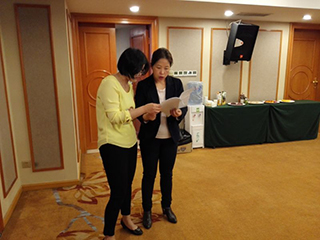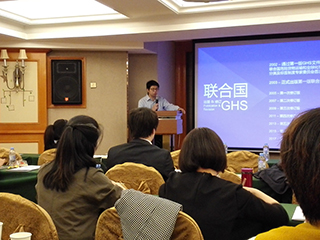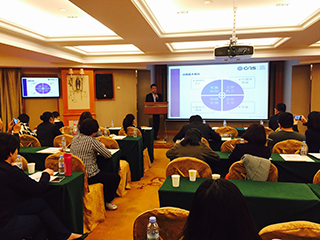 The seminar tours will also be held in Chengdu, Guangzhou and Hangzhou. Please click here for more information on the REACH Regulation Seminar Tours.
If you have any needs or questions, pleae contact us at service@cirs-reach.com.