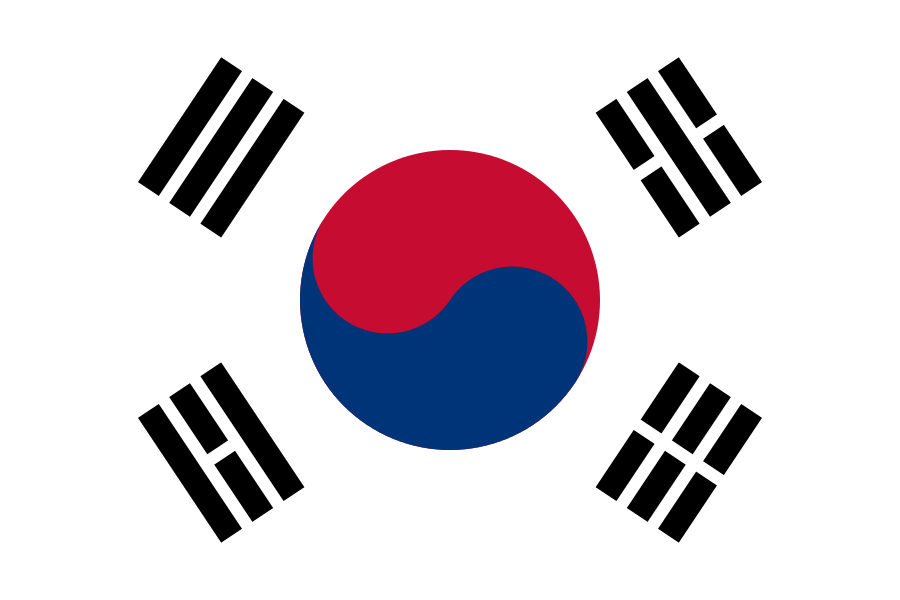 South Korea's environment ministry has dismissed industry claims that it will find it difficult to meet the pre-registration deadline of 30 June for K-REACH.
Importers say that they are struggling to gather information on substance names, which are necessary for pre-registration, from overseas chemical companies, because the overseas chemicals companies are worried about the adequacy of confidential business information (CBI) protection. This has led to calls to either change the pre-registration requirements or to extend the deadline.
However, MoE says in a statement that companies have had sufficient notice to prepare. The major K-REACH amendment containing the pre-registration requirement was first proposed in December 2016 and promulgated in March 2018. Besides, companies also have been included in public consultation on the changes.
The idea of not requiring the substance name for pre-registration is rejected as well. The key purpose of pre-registration is to identify the substances that companies manufacture or import. This will enable companies to form and manage consortia for joint substance registration, which is especially significant for consortia dealing with substances manufactured or imported in volumes of 1,000 tonnes or more, which must be registered by 31 December 2021.
Overseas suppliers that do not want to disclose substance information to domestic importers because of concerns over CBI can carry out pre-notification through directly appointed only representatives (ORs).
OR difficulties
Junho Lee, Director of CIRS Korea says that major global chemical companies are finding it difficult to establish ORs. As approvals process for pre-registration takes around two weeks, overseas manufacturers should better appoint an OR as soon as possible. To meet the 30 June deadline, this will require an appointment by the end of May at the latest.
But some companies are finding it difficult to collect information on the large number of substances sold by major companies and their potential distribution in South Korea, which is information that must be included in the pre-registration. Because of this, some are struggling to meet the deadline, he says, despite starting preparations for ORs last year.
Background
The amended K-REACH requires all existing substances that are manufactured or imported in volumes of a tonne or more each year to be registered.
By 30 June this year, companies must 'pre-register' these existing substances to the Korean Environment Corporation (KECO), according to their hazardousness and volume, in order to be granted a grace period to complete registration.
Pre-registration must be submitted through Keco's chemical substances information process system (K-REACH IT). The following information shall be included:
the substance name;
the annual volume of manufacture/import;
details on the classification and labelling of substance;
the manufacturer or importer's business name, address and contact details; or
if an overseas manufacturer has appointed an OR, the business name of the importer and their contact details.
If a company does not pre-register, the environment ministry can order a suspension of manufacture, import or use of the substances.
If you have any needs or questions, please contact us at service@cirs-reach.com.
Reference