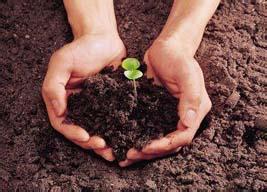 The Guideline for new chemical substance notification is an essential supporting document for China's provisions on environmental administration of new chemical substances (MEP Order No 7). It has played an important role in guiding declarants on the notification of new chemical substances since Order No 7 came into effect on 15 October 2010.
The Ministry of Environmental Protection (MEP) first announced their revision to the data requirements in 2014. This was done with the purpose of optimising data requirements and reducing the notification burden on companies.
Following three years of public consultation, the revised data requirements entered into force on 15 October 2017. They changed the instructions for the notification of new chemical substances. The aim was for them to be at least as stringent as the data requirements of developed countries like those in the EU.
The change in data requirements is mainly reflected in adjustments to exemption conditions for physicochemical, toxicology and ecotoxicology endpoints, and minimum requirements for the latter two for standard notification under MEP Order No 7. This article provides a detailed interpretation of the amendments to the exemption conditions and the minimum data requirements.
If you would like to know more about the data revisions under new chemical substance notification in China and what it means for companies, please click the following link: