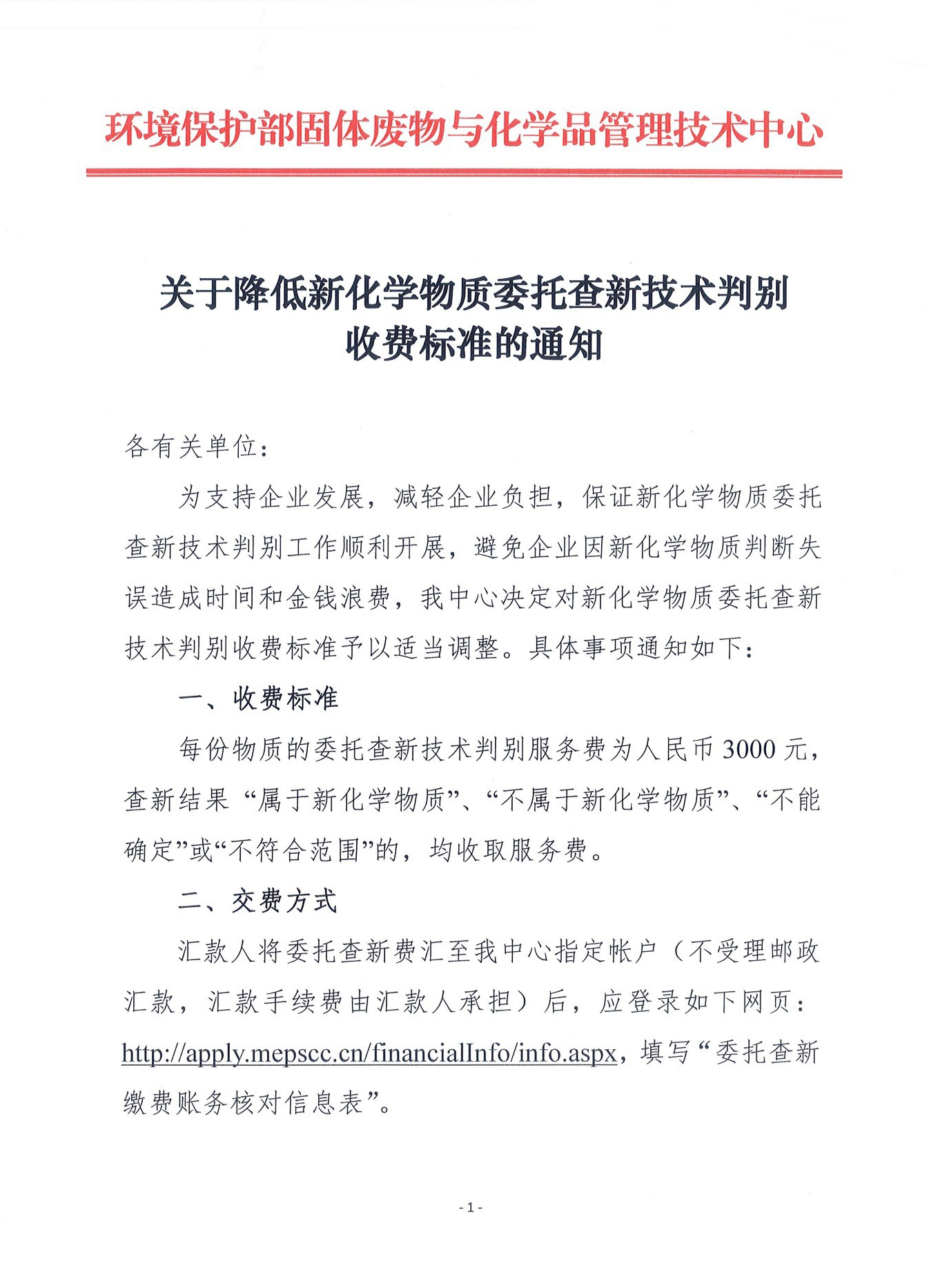 Charges of the China IECSC Inquiry for the Classified/Confidential Part will be Reduced to 3000 RMB, in accordance with a notice released by the China Solid Waste and Chemicals Management Center under Ministry of Environmental Protection.
Previously, the inquiry cost was 5000 RMB. The reduction of the inquiry fee this time is to ease the enterprises burdens.
There are two parts of IECSC, public part and classified/confidential part. Companies can check out the public part by themselves and shall only enquire Authorities for the classified/confidential part.
If you have any needs or questions, please contact us at service@cirs-reach.com
Further Information
China New Chemical Substance Notification