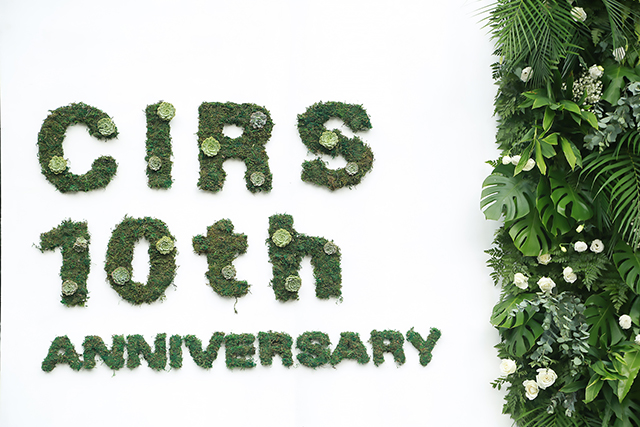 On 18 October 2017, CIRS celebrated its 10th anniversary at Hangzhou Hua Jia Shan Resort. Many industry elites and friends have attended the events.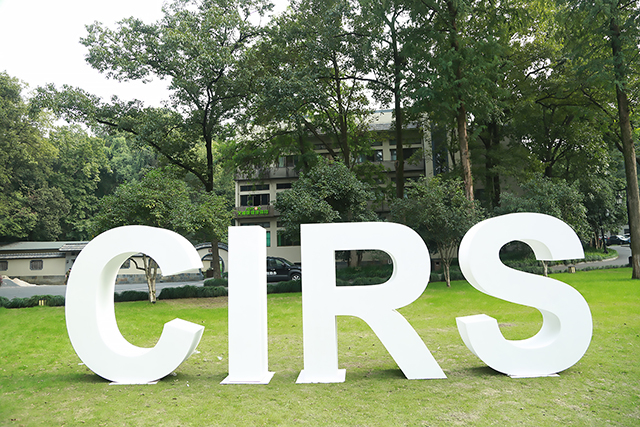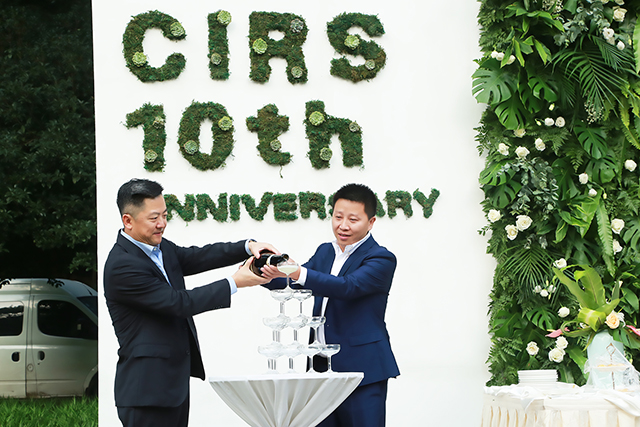 Along with the beautiful string music begins the lawn ceremony. Mr. Zhen Wen, Board Chairman, and Mr. Lin Longhai, Vice General Manager, break out the champagne to celebrate this special day. Guests and employees merrily gather together and enjoy the beautiful scenery.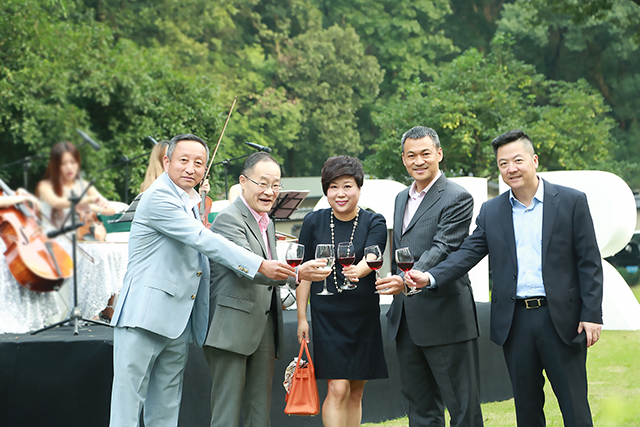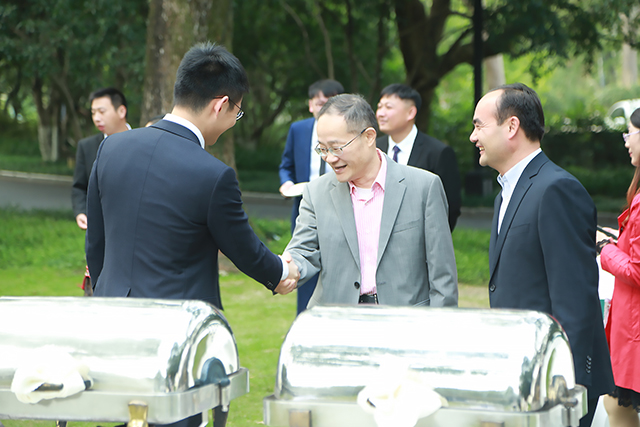 When the night falls, the banquet formally begins.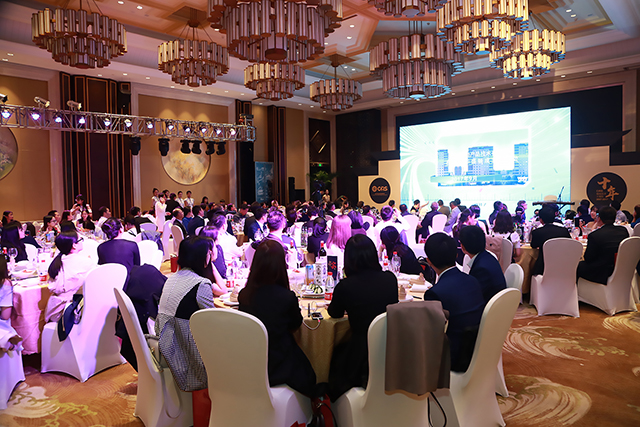 In the beginning, Ms. Li Yan, General Manager of CIRS, gives the opening remarks. In her speech, she expresses her thanks to all the employees and customers. She also believes that CIRS will achieve greater success in the future.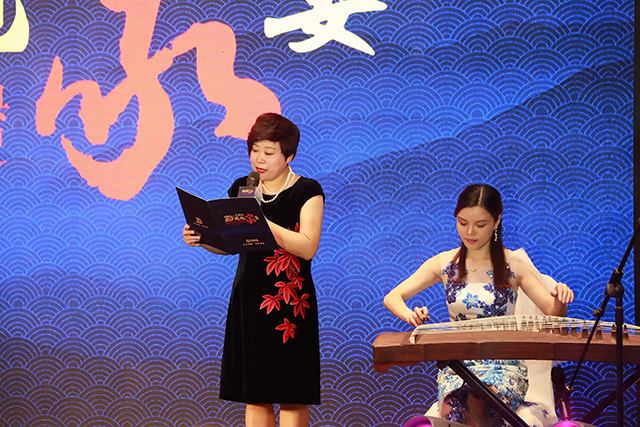 Then, employees from CIRS perform a beautiful umbrella dance. Eight girls hold paper umbrellas and dance on the stage, revealing unique ambience of Hangzhou.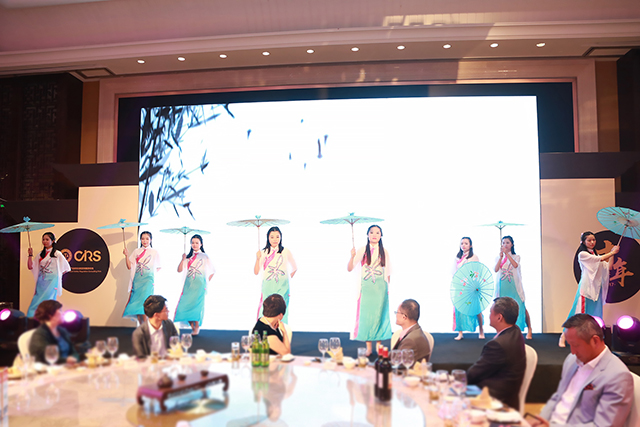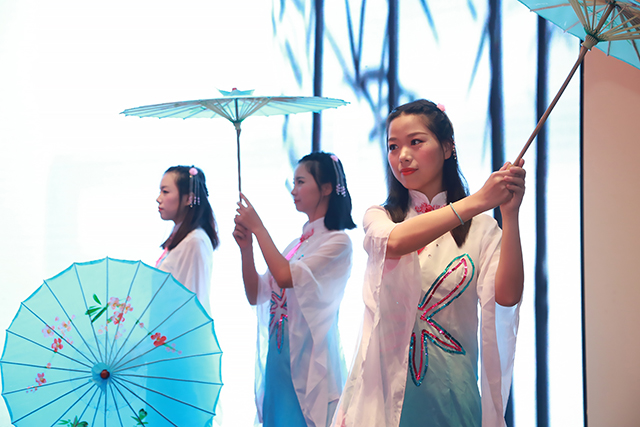 The development of CIRS depends on the loyal support of customers. For this reason, CIRS specially invite CIRS's first three customers to attend the celebration and expressed gratitude to them for their trust.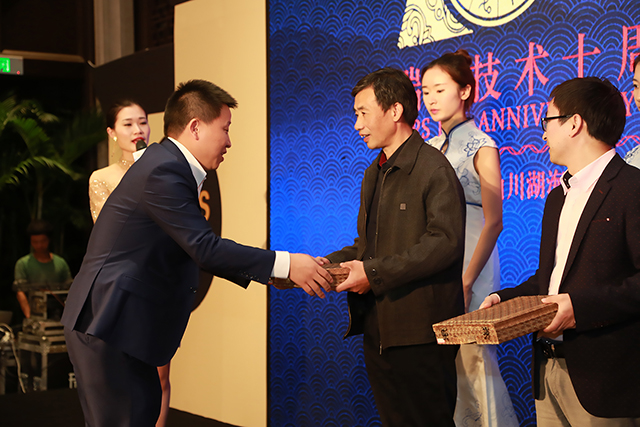 Mr. Takeshita Mitsuru from JEMAI also expresses his gratitude to CIRS for the understanding and trust. He believes that JEMAI will continue to work together with CIRS and make contributions to regulatory compliance.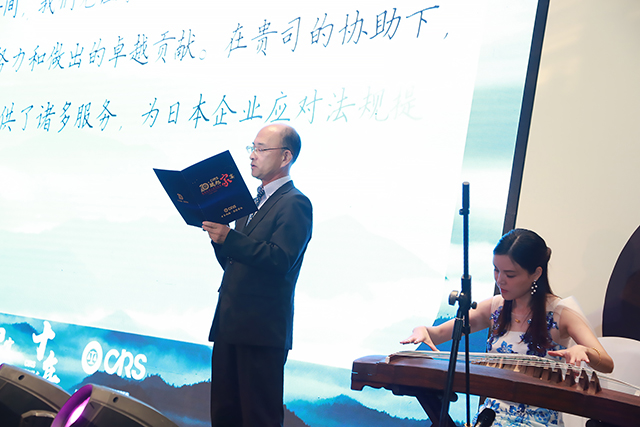 The development of CIRS cannot be separated from the coordination of cooperating organizations. CIRS also invites partners, including Ningbo CIQ Technical Center, KTR, JEMAI and RMT, to attend this celebration. CIRS also expresses gratitude to partners and presents gifts to them.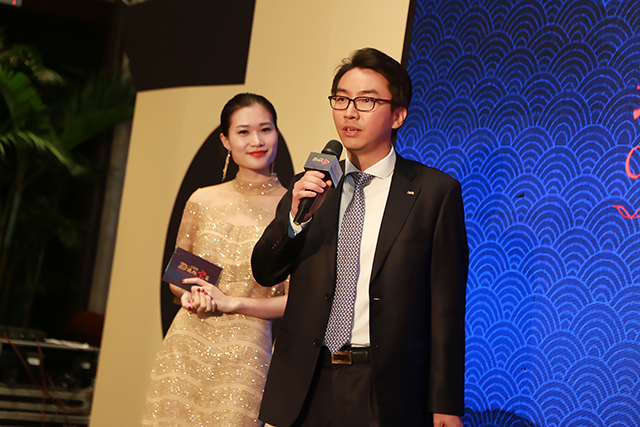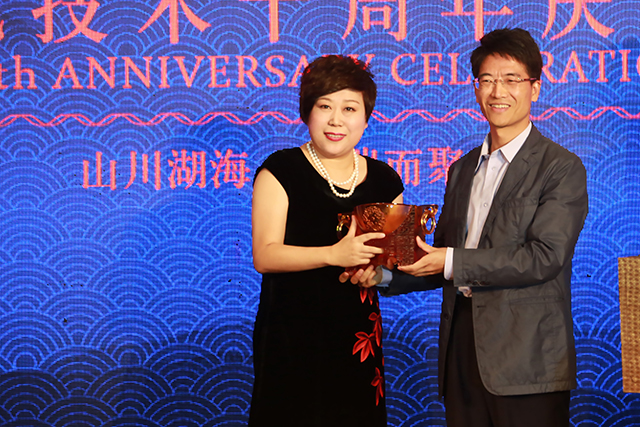 The development of CIRS cannot leave the endeavors of employees as well. Ms. Christine Chuang, a senior employee of CIRS, also read a letter for CIRS on behalf of all the employees. In her letter, she gives thanks to CIRS for offering her such a wonderful platform and making her achieve self-worth.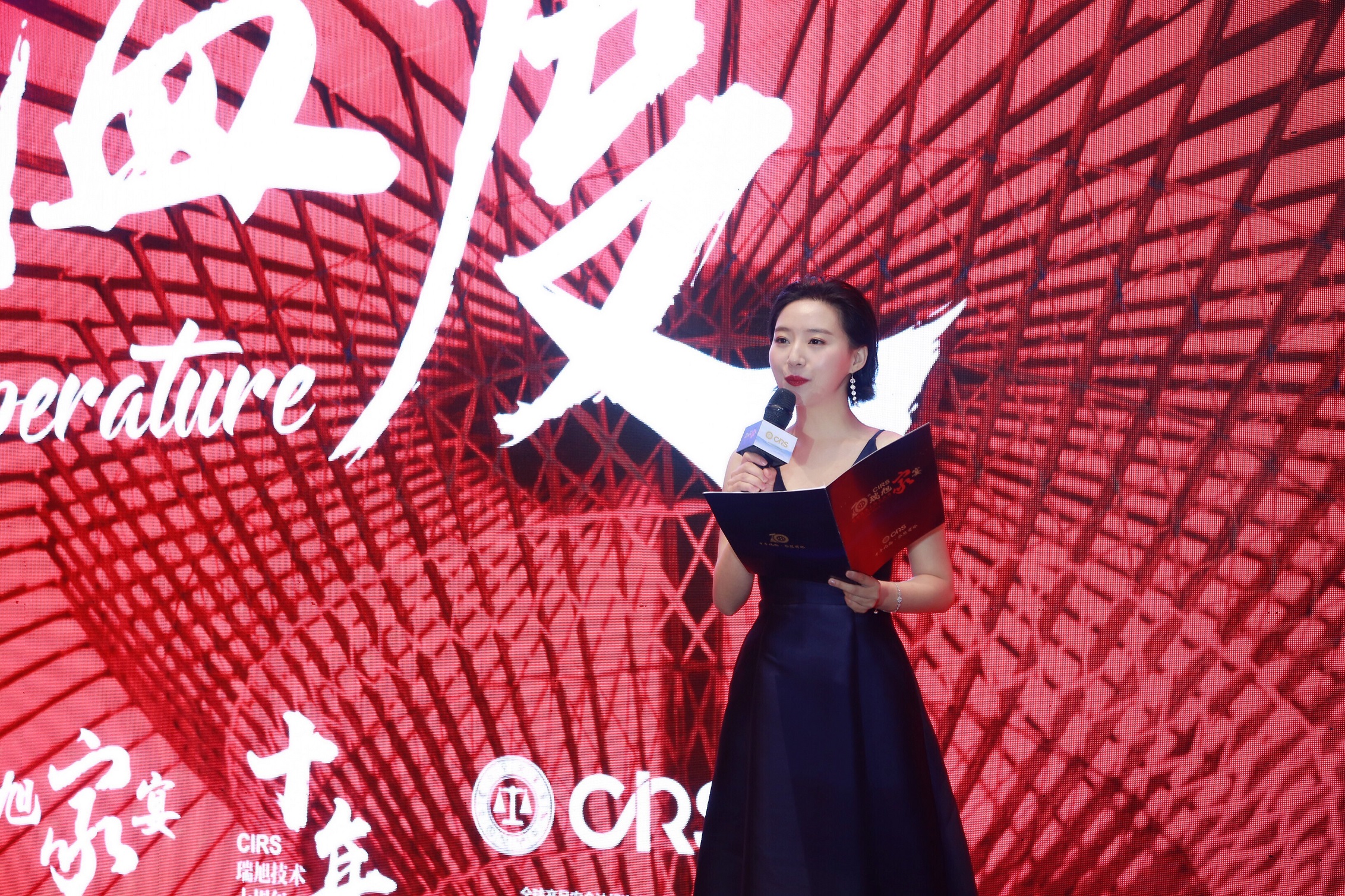 In this celebration, Board Chairman and stockholders of CIRS also express their thanks to CIRS's senior employees and present gifts to them.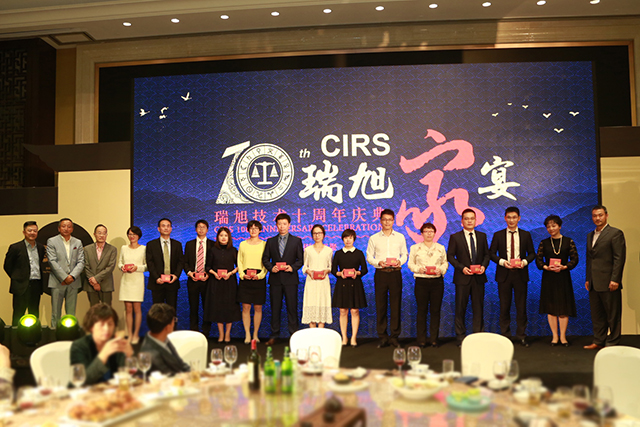 Besides, there is also a lucky draw session in this event.